Home to A-list celebrities, Rodeo Drive, a plethora of art galleries, and an assortment of Michelin star restaurants, Beverly Hills is one of the most iconic luxury neighborhoods in the world. Overall, it's a great place to live, work, or vacation—and a fabulous place to invest in real estate.


Still, on some days, the hustle and bustle of Los Angeles can get to be too much, even for the city's most elite residents. On these occasions, Beverly Hills makes it easy to slow down and pamper yourself. Below are the six best ways to relax and unwind in Beverly Hills.
1. Take a yoga clas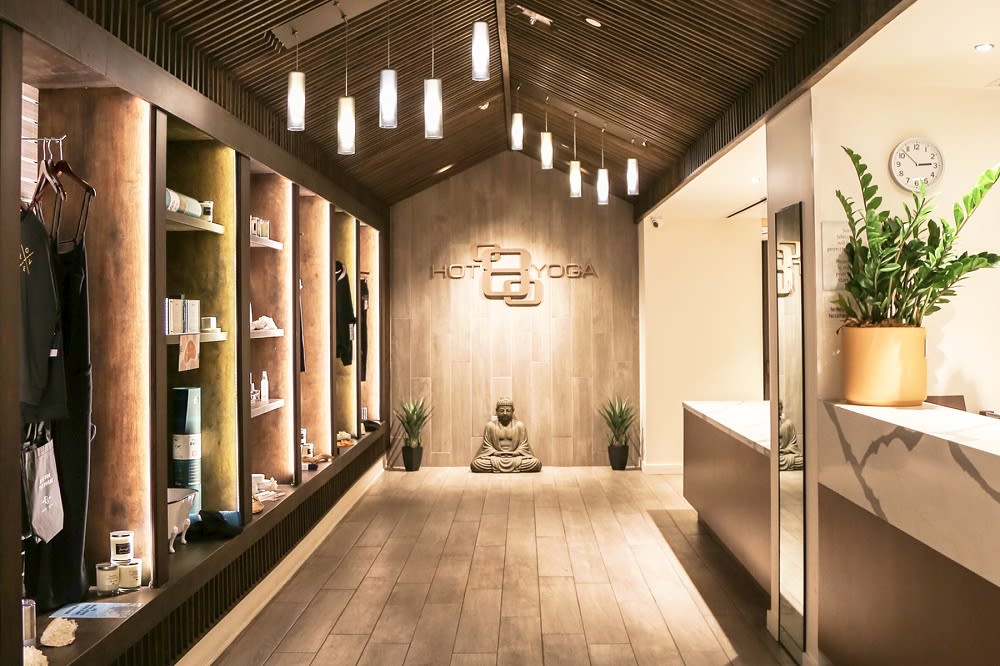 A yoga class is a perfect environment to utilize the power of movement, heat, and deep breathing to center yourself.
Hot 8 Yoga
provides their students with a heated classroom and a variety of class styles to choose from. Whether you're in for strengthening or stretching, Hot 8 Yoga offers a class to suit your needs. The 90-minute "26 and 2" class features 26 yoga postures and two breathing exercises which are each completed twice, in two sets. Challenge yourself to find concentration and peace in your breathing and posture. The "26 and 2" course adds an extra layer of intensity, as the class is taught sans music. Deep inner focus is needed to find proper alignment and push through brain fog at the Hot 8 Yoga studio.
2. Visit a spa
Beyond eating healthy and practicing basic hygiene, our muscles, and our skin requires maintenance, too. So sooner rather than later, indulge in a trip to a Beverly Hills spa. All spas are designed to promote tranquility and comfort. Step inside
Pellequr
for a Korean scrub treatment you won't regret. Beginning with a water massage inside a
Vichy
shower, followed by a Korean body scrub, and ending with a full body wash and massage, this experience is an immersive act of self-care. As your technician works to soothe your muscles, improve circulation, and reduce stress in your body, you'll find your mind allows more space for you to truly relax.
3. Go for a hike
There are a lot of medicines and cures for ailments in the world, but little compares to the wondrous health benefits that come from being outdoors. Spending time outside is a mood booster in itself, but going the extra mile to immerse yourself in nature is always the way to go. Get your body moving and your blood pumping with a relaxing afternoon hike. The best part of hiking is there are no parameters. Whether you complete one alone or with friends and family, with headphones or the sounds of nature around you, there is no correct way. Simply do what's best for you and honor your experience. Beverly Hills is located near some of Los Angeles' most iconic hikes.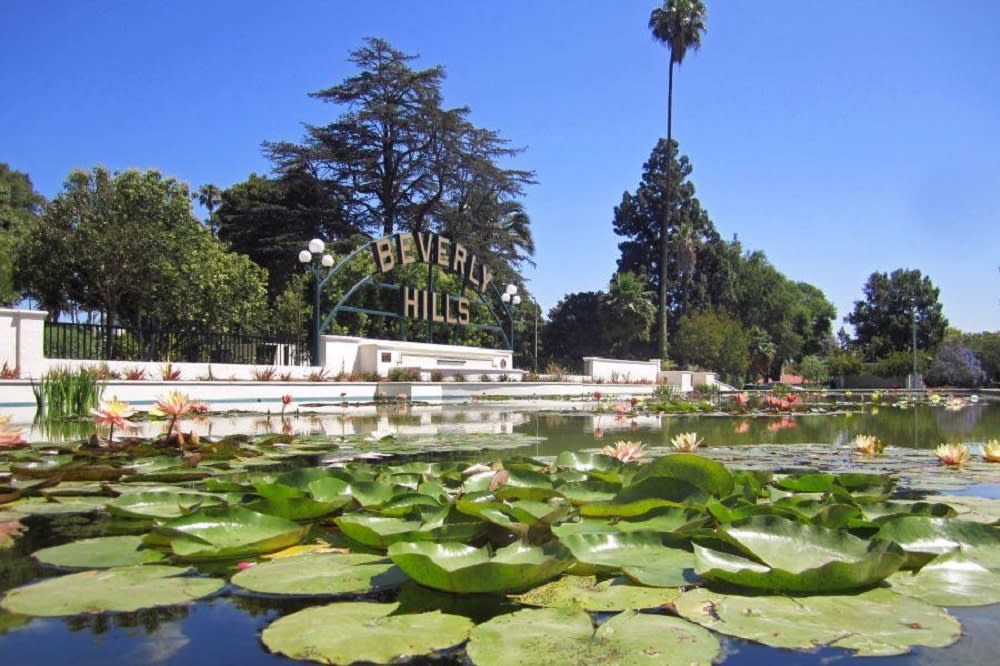 Beverly Gardens Park, Credit: Beverly Hills
Franklin Canyon Park
has a handful of trails ranging from easy to moderate. Depending on your skill and endurance levels, you may choose to hike anywhere from half a mile to over two miles. Casual hikers should check out the short Franklin Canyon Discovery trail. The Ranch trail is a lengthier jaunt but allows you to soak in a bit more of the California sunshine and the benefits of being outdoors. If you prefer a stroll over a hike,
Beverly Gardens Park
should be at the top of your list. Almost two miles from end to end, the linear park is packed with art sculptures, fountains, specialized rose and cactus gardens, and a granite walking path that allows you to take it all in.
4. Seek ways to create
Embracing your emotions and expressing them openly can be tough, but one of the best ways to unwind is through honesty and self-reflection. The creative process lends itself well to inner expression. Thus, break the ice and attend a class at
The Art Process
. Owner Kathy Leader is an artist and creative coach who teaches classes both privately and in groups. No experience is needed to begin creating, and Kathy will lead you through the creation of a new piece. Once you're done, you'll want to create art whenever a tough feeling hits.
5. Experience the Beverly Hills wine tour
Walking for just 12 minutes can improve your mood, but imagine walking through Beverly Hills and tasting some of the finest wines selected by professional sommeliers. The Beverly Hills Wine Tour showcases some of the Hills' most legendary locales. The Secret Rosé Garden at the Beverly Wilshire Hotel and Wally's Beverly Hills are two of the four stops featured on the four-hour tour. Each tasting location serves estate wines that are both sustainable and biodynamic. The flavors have been taken into careful consideration as the sommeliers curated delectable gourmet food to accompany their wine selections. Truffles, artisanal cheese, and delicious bites allow for optimum pairings.
6. Treat yourself to chocolate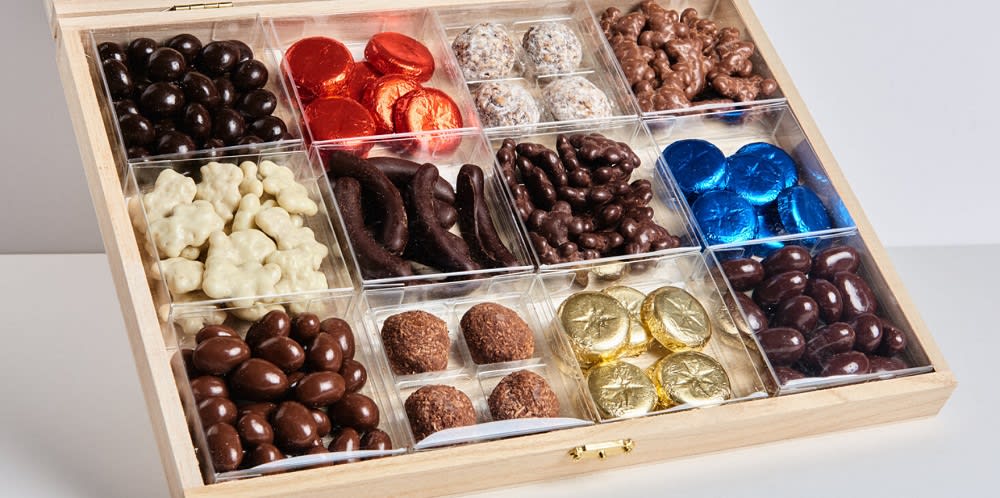 Master chocolatier Diane Krön opened her shop in 1973 and has since garnered much attention and praise. Accolades or not, the delicious chocolates do all the talking for
Krön Chocolatier
. Whether you indulge in their truffles, chocolates with liquor centers, or their hand-poured chocolate bars, this chocolate is a pick-me-up for any occasion. For many, chocolate is an essential component in relaxation, and it's easy to understand why. Between boosting your endorphin production, relieving mental fatigue, and limiting stress, your mental health could really benefit from a bite or two.
Looking for a Beverly Hills oasis of your own?
Each of the methods above offers a unique and reliable way to relax in Los Angeles' most luxurious neighborhood. But owning your own piece of Beverly Hills luxury real estate will offer peace of mind in LA that you didn't know was possible.


When you're ready to see Beverly Hills luxury homes for yourself, reach out to LA luxury realtor
Dean Mandile
to view the best listings in Beverly Hills. Dean will make your buying experience informative, stress-free, and rewarding. Wherever you are in the process of researching your next Los Angeles real estate investment,
contact Dean and his team today
.