Buying and selling a property is a large task to do alone, which is why many people partner with a realtor. It's essential to research the options available, as some realtors may be more suited to your needs than others. Look for the attributes below when preparing to buy or sell in Bel Air or Sunset Strip. First, here's what to know about the local real estate markets in the area.
Los Angeles County
overall is experiencing a decrease in home sales compared to the same time last year, while median prices have increased 4.2% month over month. Buying and selling in luxury areas can be complicated without the help of a realtor, as these homes are often exclusive or sell unlisted. With this in mind, here's what you should look for in a realtor.
Understand their client
A great realtor will take the time to understand their client's motivations and needs, then work toward those needs. For buyers, a realtor will ask questions clarifying the type of home they're searching for, what area or neighborhood they want to be in, and the types of amenities around the property they're interested in. Through the buying process, agents will remain updated with their client's changing or narrowing interests.

For sellers listing their Bel Air real estate, an agent will take the time to understand their motivations for selling, whether to upgrade to a larger home, if they're interested in remodeling a property to fit their needs, or if they're selling an investment property. Additionally, an agent will clarify the seller's timeline and keep them on track. If a seller is sentimental about leaving a property, an agent will be empathetic while keeping an objective mind about the process.
Know the market
To better serve their clients, expert realtors like Dean Mandile have a good understanding of the local market. For buyers, a realtor looks out for buyers' market conditions or when there's more housing supply than there is demand. This creates lower prices and more space for negotiation. For sellers, a realtor will look out for sellers' market conditions or when there isn't enough housing supply for buyer demand. This pushes prices up and creates more opportunities for sellers to negotiate.

LA County is experiencing a cooling market, which is good news for buyers in the area. An agent will know how to take advantage of increasing inventory and longer median times on the market. They'll also know to look out for overpriced properties. However, skilled realtors will know sellers still have advantages, especially when selling luxury properties in the area. They'll help sellers price their properties competitively and time the listing correctly.
Understand the area
When searching for the best realtor on Sunset Strip, be sure they have local knowledge of the surrounding area. Especially for buyers unfamiliar with the surrounding area, a realtor needs to be able to explain the location's different neighborhoods, services, amenities, and recreation opportunities. Local information helps sellers as well, as a realtor can help you sell your home and the surrounding location to buyers.

In Sunset Strip, an agent will know about perks like large Sunday farmer's markets, restaurants and shops along Sunset Strip itself, and nearby entertainment. In Bel Air, an agent can explain its prestigious location in the Platinum Triangle, which properties are nearer the city or hidden in nature, as well as its high-end shopping, restaurants, and more. The surrounding location of homes in these neighborhoods, as well as their unique designs, make them popular destinations.
Clear and frequent communicators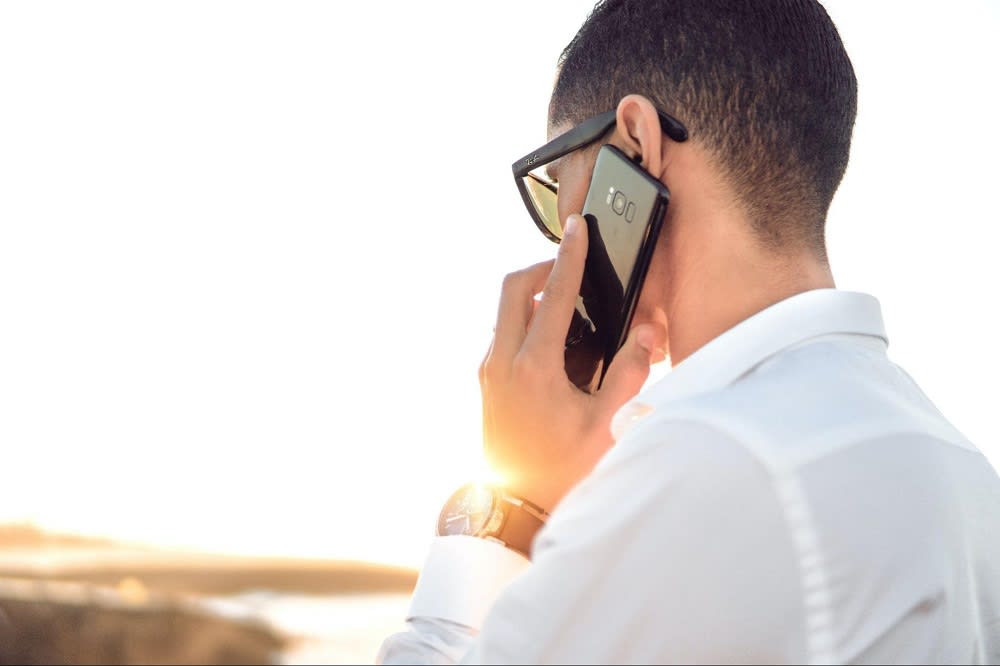 A realtor is their client's connection to the real estate world, which is why clear and frequent communication is integral to a smooth process. A realtor will take the time to learn your preferred mode of communication, whether that be phone calls, text messages, emails, or in-person communication. They'll also answer any questions you have about buying or selling and keep you updated on what steps need to be completed.
For buyers, an agent will be proactive in their search for properties, sending you listings that align with your goals. They'll pay attention to what you do and don't like about homes, then readjust accordingly. For sellers, an agent will be proactive about finding buyers to show your property to, then keep you up to date on buyers' feedback and any potential offers or leads. If problems arise, they'll find quick solutions, keeping their client informed when it's resolved.
Marketing and negotiation skills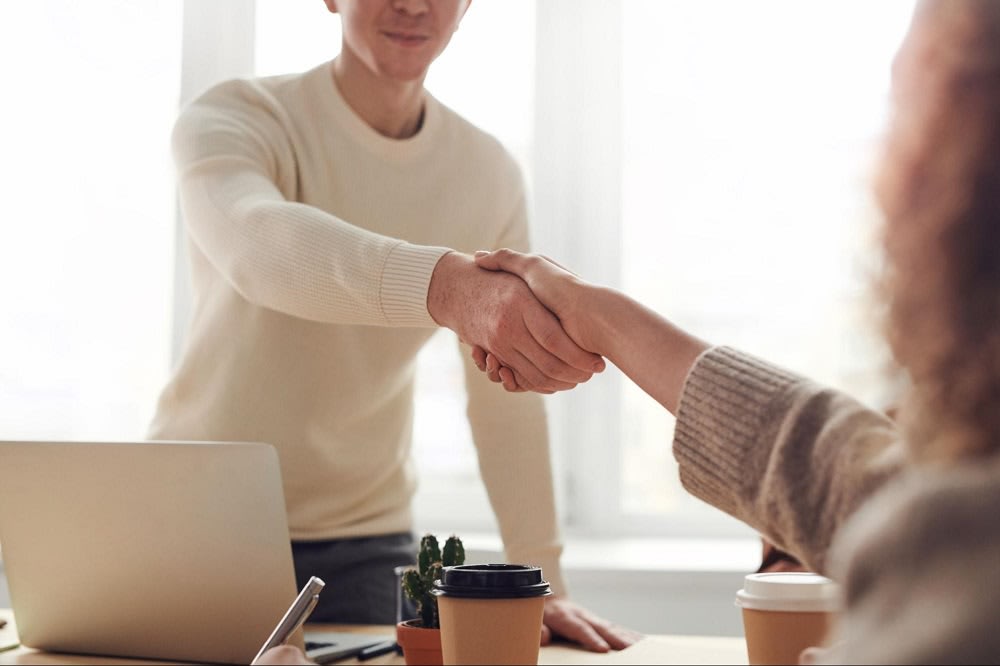 To help sellers list their Bel Air real estate, a realtor will have honed marketing skills. They'll know the importance of professional photography and write an engaging listing description that will attract buyers. If you aren't listing your home publicly, a realtor will have a network of buyers' agents in the area to contact. They'll prepare your property for potential buyers, then organize invite-only showings and open houses to market your home in person.
No matter the client, a good realtor should have practiced negotiation skills. They'll be assertive and clear, making sure their clients' goals remain at the forefront of the conversation. For buyers, an agent will help you create a complete offer letter that will appeal to a seller while protecting your interests. For sellers, a realtor will help you sort through offers and advise you on which they think is the best. To close a deal, they'll be thinking of win-win situations that leave both the buyer and seller satisfied.
Ready to work with a realtor?
When searching for a realtor to help you in your home search or listing, be sure they have the above qualities. If you're ready to start your home transaction, contact experienced local agent
Dean Mandile
to guide you through the process.