The Bel Air housing market is constantly changing and shifting. It can be challenging to keep up, especially when you don't live and breathe real estate daily. This article will catch you up on what's been going on in the local market while also sharing expert predictions about what could happen over the course of the next year. This information will be incredibly valuable if you consider buying or selling Bel Air real estate in the next several months.
1. How's the market right now?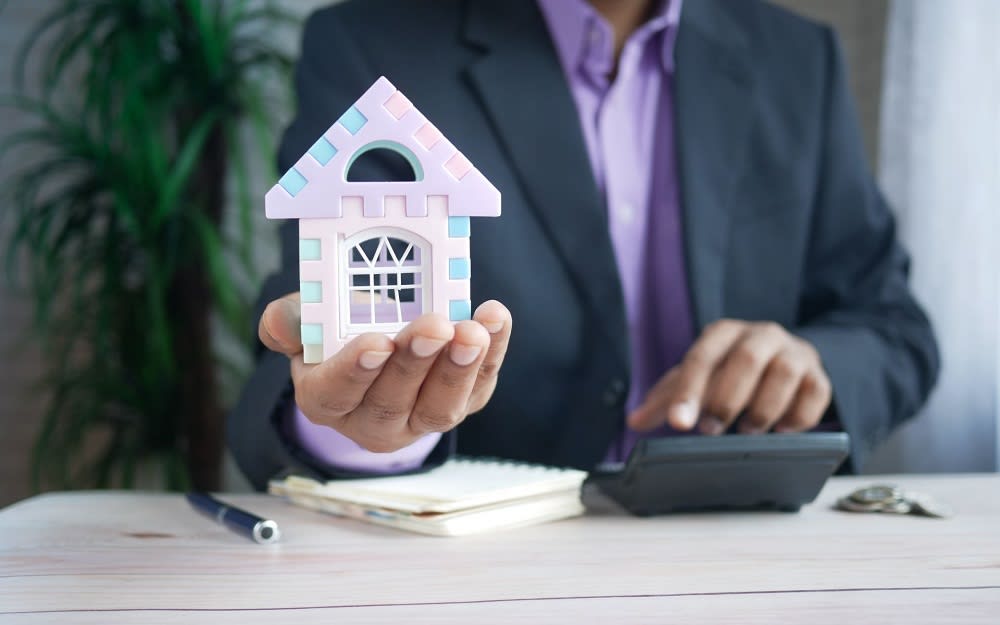 Average home prices in Bel Air are higher than one year ago. However, they have also fallen over the past two or three months. This trend reflects what the market is doing on a national level. Home prices have risen substantially recently as buyer demand increased in light of dropping interest rates. These rates began to climb again in 2022, and this change affects both the local and nationwide housing markets.
2. Where's the market headed in the next several months?
Along with rising interest rates, rampant inflation contributes to the market. Some experts predict we'll see a stall in price increases during the second quarter of 2023. Others believe prices may fall from where they currently are. While this may be a cause for concern for many, the chances of a full-on market are slim. In other words, 2008 isn't likely to repeat itself in 2023.
3. How do rising interest rates typically impact the housing market?
While the answer is unclear regarding how the future market could be impacted, evidence suggests that the market hasn't been slowed down significantly by rising interest rates in the past. In 1980, the market change was minimal even though interest rates rose nearly 18%. Regardless of what the market is doing, people will continue to buy houses because they are relocating, getting married, or having children. Because of this, the market seems fairly resilient to rising mortgage rates.
4. How does the market change throughout the year?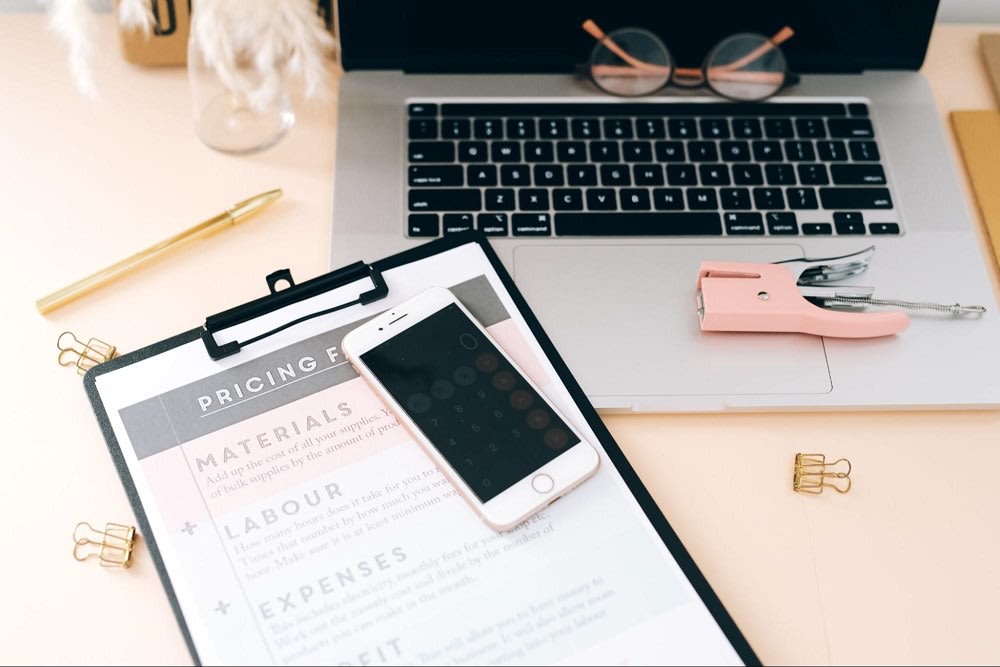 The market is typically
hottest during late spring and early summer
. Homes sell for higher average prices during May and June. There are several reasons why this is the case. With tax season in the rearview mirror, many people have their refunds by this time and can use the money to fund a down payment. Families with school-aged children can relocate without pulling their kids out of school, and they still have the rest of the summer to settle in before classes start again in August. The weather is also a factor since most people don't like to move during the fall or winter months when the temperature is unpleasant.
The market begins to slow down in September and October. By November and December, it has cooled off substantially. Families with children are busy with school and extracurricular activities, and people of all ages are distracted by upcoming holiday plans and end-of-year work goals. Homes still sell during the fall and winter, but not at the same rate as they do during the summertime. Some sellers will need to experiment with price drops or creative marketing strategies if they choose to sell during this time. Otherwise, they may not garner as much interest in their home as they would like.
5. Is this a good time to buy a home?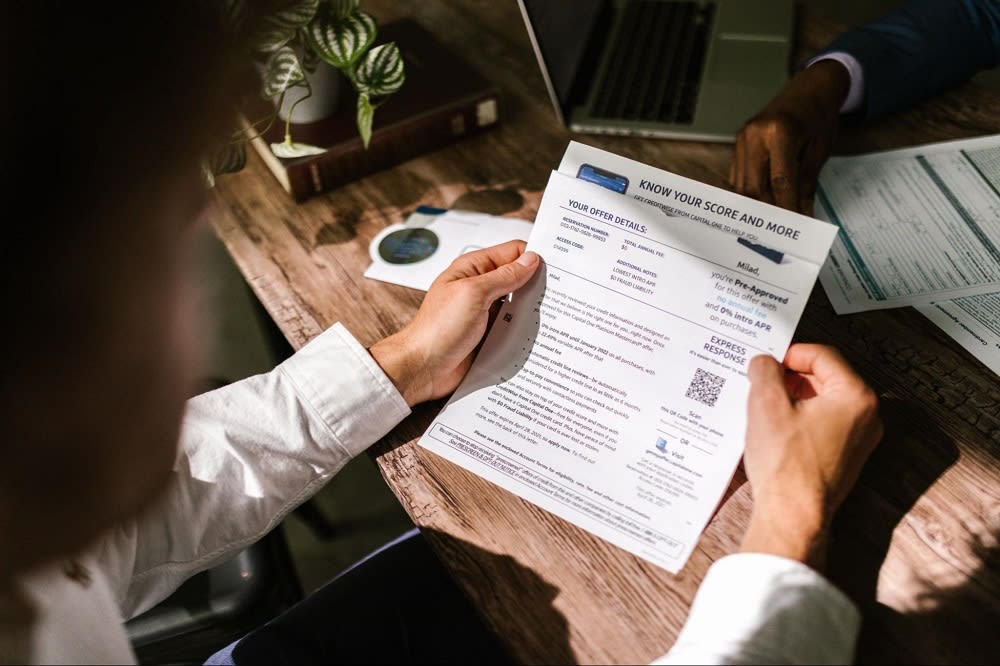 Despite rising interest rates, this could still be a great time to buy a home if you're in the right financial position. You'll still need to be prepared to face competition from other buyers in a market where supply is often insufficient to meet demand. Regardless of how much you take out in the form of a loan and what the interest rates are, you'll still need to have enough money to put down in the form of a down payment. As you pull the necessary cash together, you can also reach out to a lender to begin the process of getting pre-approved for a loan. Your lender will run your numbers based on your debt-to-income ratio and your current credit score to get an idea of what sort of loan you could qualify for.
6. Is this a good time to sell a home?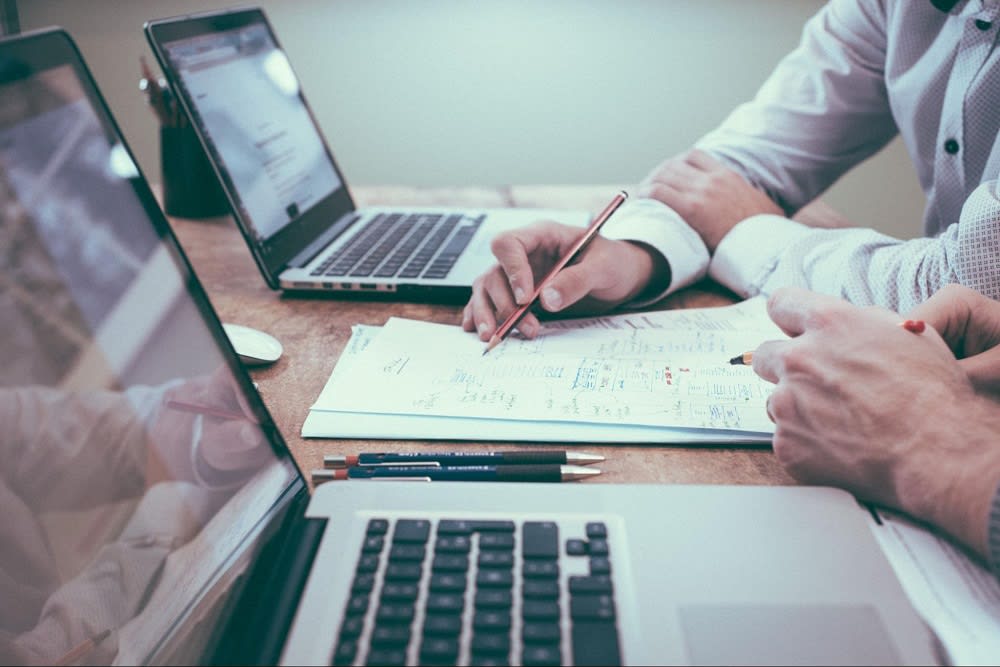 Buyers will always be shopping for homes, no matter how high interest rates are. Some people can't wait for interest rates to go down before they begin shopping because of life circumstances or simply because they are unwilling. If you have a home to sell, you still have a good chance of commanding a strong profit and generating significant interest in your home. If you're thinking about listing your home in the near future, a good first step is to contact your realtor and ask if they will run a CMA or Comparative Market Analysis on your home. This will give you a better idea of where you could price your home based on the price that other homes in your area are selling for.
7. Who can help me buy or sell my home?
Regardless of what the market is doing, you can count on
Dean Mandile
to help you find success when buying or selling a home. For Dean, real estate is a family business. He grew up as the son of a real estate agent, and he worked with his father for many years before he went off on his own. He uses his deep awareness of the local market to educate his clients and help them make wise decisions when buying or selling a home. When you're ready to test the market for Bel Air real estate, Dean would love to partner with you.