If you're considering moving to West Hollywood, you're probably excited to get your boots on the ground and experience the best of what this community offers. West Hollywood is one of the most popular areas in the Los Angeles area, and there's a reason why the market for West Hollywood real estate always seems to be buzzing. Below you'll hear about some of the top reasons why many people choose to make their home in West Hollywood.
You'll enjoy fresh fruits and vegetables
Photo courtesy of Unsplash
The West Hollywood Farmers Markets are some of the best markets in the entire area. Better yet, you'll find a farmers market happening daily in West Hollywood. The Helen Albert Certified Farmers Market occurs at Plummer Park on Mondays between 9:00 a.m. and 2:00 p.m. There's also the Melrose Place Farmers Market at La Cienega Boulevard and Orlando Avenue on Sundays throughout the year between 10:00 a.m. and 2:00 p.m. At each farmers market, local vendors set up booths to share their homemade and fresh-grown goods. Attending a farmers market is also a great way to connect with your neighbors.
There's always a great restaurant to try
The restaurants in West Hollywood are diverse and delicious — you'll be able to find a restaurant that satisfies whatever type of craving you have. If you're not sure what sounds good, give Cecconi's West Hollywood a try. The dining room is beautiful, and they also have a spacious outdoor patio. Choices include salads, wood-fired pizzas, and specialty dishes such as carpaccio and tartare. They are open seven days a week for lunch and dinner.

You'll also never run out of new places to try. If you're not hungry for a full meal, there are plenty of dessert stops and coffee shops that you can also check out. Awan Ice Cream on Huntley Drive serves incredible ice cream. They specialize in coconut-based ice cream, and all of their flavors are vegan.
The city loves pets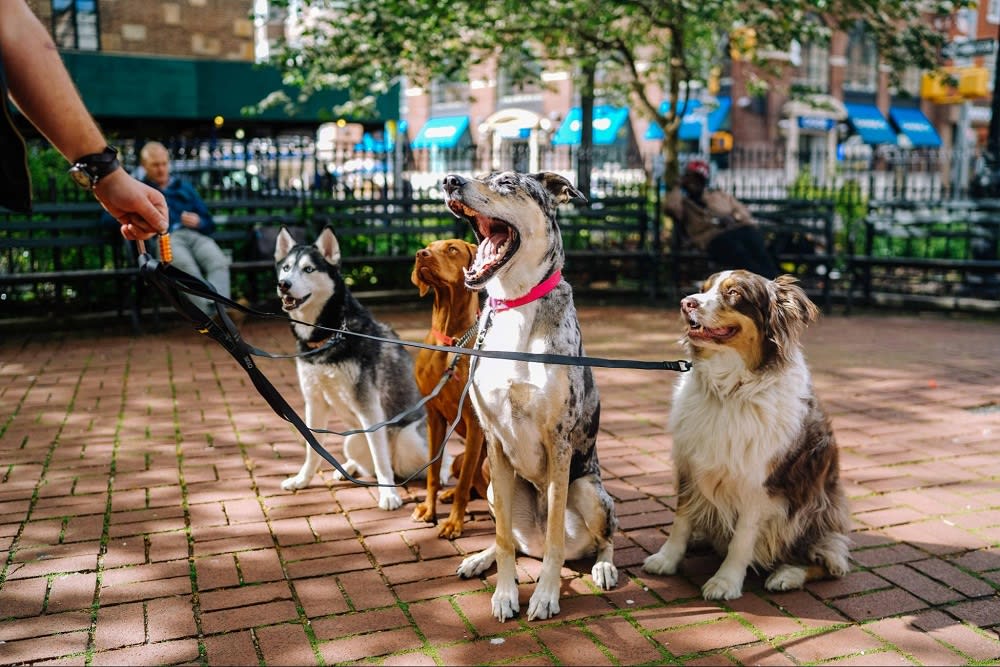 Photo courtesy of Unsplash
Many West Hollywood residents own pets and enjoy bringing them out to experience the city. You'll often see people bringing their dogs and cats with them inside restaurants, gyms, stores, and many other locations. This would be frowned upon in other cities but not in West Hollywood.
You can spend plenty of time outside
West Hollywood is known for having plenty of beautiful outdoor spaces. Pan Pacific Park sits next to the year-round community pool. At one point, the Los Angeles Dodgers played their home games at a venue near the park. Today, the park is best known for its splash pad and sports courts. There's a children's play area along with multiple picnic tables and barbecue pits. Lights at the baseball diamond and basketball courts allow games to occur even after the sun goes down. They also have a jogging trail where you can go for a run or take a walk with a friend or your spouse.
People live active lives
Speaking of taking walks, you'll find that people enjoy getting out and moving around in West Hollywood. Part of the reason is that people want to remain in the best shape possible and are very health-conscious in Los Angeles. The tremendous climate is the other reason to spend lots of time outside. Like most places in California, West Hollywood has pleasant weather throughout the year. The summers can get pretty hot, but average high temperatures between December and March range from 72 to 77 degrees. On average, February has five days of rain, but no other month has more than four. In other words, you won't need a coat when you come to live in West Hollywood!
The city does Halloween right
Anyone new to West Hollywood is surprised to learn how seriously the city takes Halloween. Each year the city produces an extravagant Halloween Carnival. The carnival is Southern California's second-largest event of the year, drawing thousands of visitors to West Hollywood. The event allows guests to watch various entertainment acts while participating in costume contests and enjoying different drink specials from area bars.
Residents love to have fun
West Hollywood residents don't want to be bored. That's why there are so many fun and exciting things to do in the city, with new opportunities coming onto the scene regularly. On any given weekend, you can hit the town to go wine tasting or take in a live musical performance by a local artist. There are several art exhibits in town, along with plenty of clubs and bars open late into the night. Route 66 is known for providing numerous boutiques for shopping and plenty of fabulous restaurants.
The schools are excellent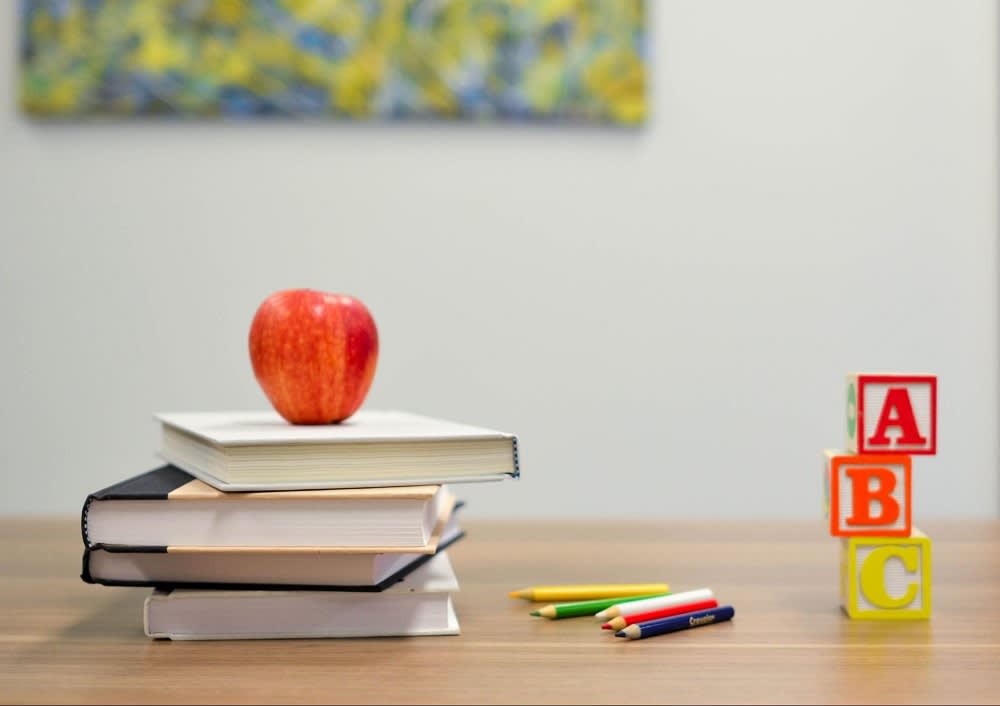 Photo courtesy of Unsplash
West Hollywood is home to several quality private schools. Nearby, Harvard-Westlake school is ranked as the number one private school in the state. Students regularly report outstanding scores on college admissions tests that gain them admission to local schools such as the University of Southern California and Stanford University. Over 1,600 students between the 7th and 12th grades attend the school, where the student-to-teacher ratio is 8:1. Of course, Harvard-Westlake is just one of many prestigious schools in the West Hollywood area where you can choose to send your children.
Once you decide that West Hollywood is the place for you,
Dean Mandile
can help you shop for homes. Dean knows about the best neighborhoods in the area and has a strong pulse on the current state of the local market. Reach out to Dean when you're ready to take the next step toward buying a home in West Hollywood!
*Header photo courtesy of Shutterstock