Beginning the search for a new home is an exciting task, but it's one that you'll want to carefully consider, too. Before you start your search, you'll need to think about what you want—and don't want—in your new home. For some homebuyers, this is an easy list to make. They may need a minimum number of bedrooms and a suitable outdoor space. As your budget increases, though, it's likely that your list of non-negotiables will increase, too. You may decide that things like entertainment space, a pool, or a guest suite are absolute must-haves.
Everyone's list of non-negotiables will vary. What makes it onto your list will depend on your family structure, lifestyle, job, and hobbies. It's important to know what your non-negotiables are, though. This will help you stay focused during your house search and help your real estate agent find you the perfect selection of
Beverly Hills homes for sale
.

So what should go on your list of non-negotiables? And when should your non-negotiables become open for discussion? Discover what you should consider when making your non-negotiable list and what really matters when looking at Beverly Hills real estate.
What you should put on your list of property non-negotiables
When you start making your list of non-negotiables, focus on the things you can't change about a property. For example, you might want a gourmet kitchen. If a house doesn't have one but is otherwise perfect for you, you can always work with a skilled contractor and interior design team to create a gourmet kitchen for you. You can also add things like pools, home offices, and smart home technology to a house that doesn't already have them. So while these might be things you desire in a future home, they don't necessarily belong on your non-negotiables list, as long as you are willing to pay for them after you purchase your property.

It's the things that you either can't change or would be difficult to change about your property that should be on your non-negotiables list.
Location, Location, Location
This should always be at the top of your non-negotiables list. While it's possible to change almost anything else about a property, you can't change its location. If you have a desired neighborhood, area, or list of amenities you need to be near, make sure you
let your real estate agent know
. Let them know why the location matters, too. Maybe you want to be near your children's school or close to family. If they know why a location matters, they can look for options that meet your parameters.
When to compromise:

If your real estate agent has a property that meets everything else on your checklist, it may be worth spending time in another neighborhood. There are a lot of great neighborhoods in this area, so you might want to consider Bel Air real estate if you aren't finding what you want in Beverly Hills, for example. If it's a non-negotiable, though, that's okay. Let your real estate agent know that you absolutely need to be in a certain area, and they'll work to find your property there. It may mean your home search takes a little longer, though.
Outside Space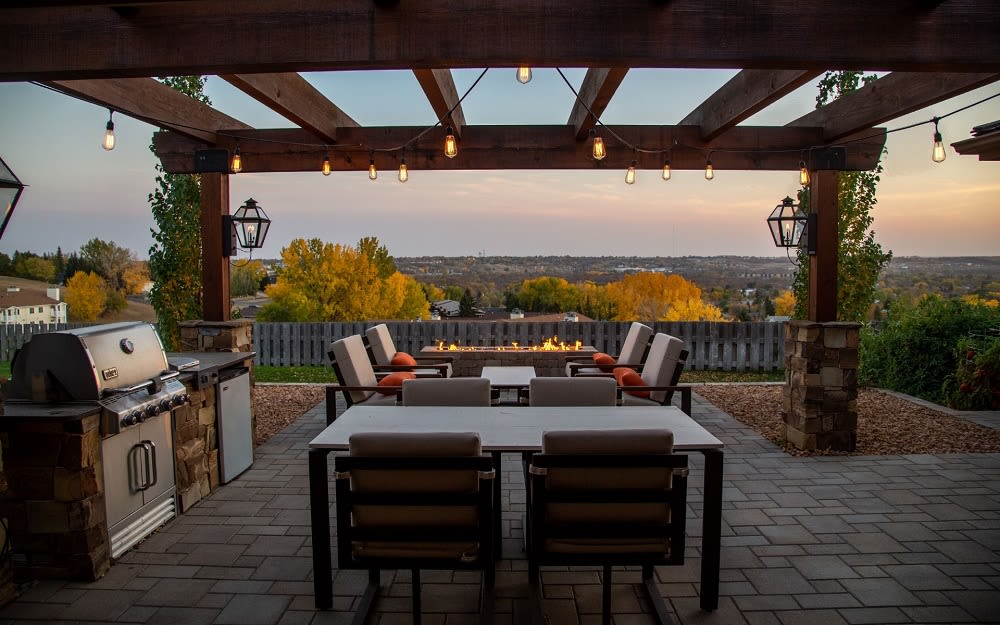 This is another aspect that's very difficult to change about a property. If your household likes to enjoy the outdoors together, don't compromise on outdoor space. The outdoor space doesn't necessarily have to be perfect, though. You can have a professional landscaper come in to do the gardens, outdoor kitchen, or swimming pool. What matters the most here is that you have the space required to do the things you want to do outdoors. Talk to your real estate agent about how much outdoor space you need and how you'll be using it so they can find a property that's suitable.
When to compromise:

If you have a busy, active family, outdoor space will matter. However, if a property is near a beach, parks, hiking trails, or other outdoor recreational areas, you may be able to give up some of that outdoor space at home.
Extra Space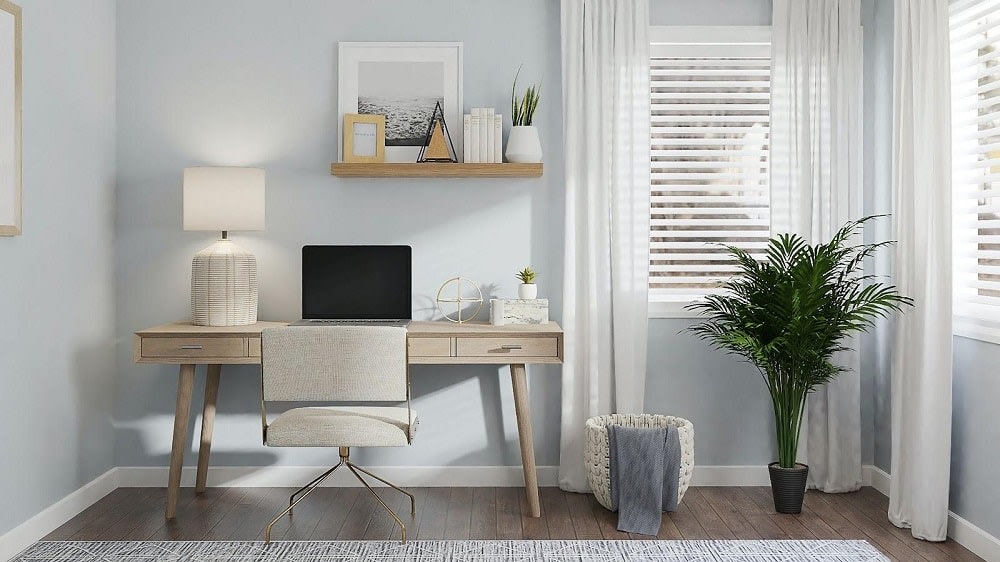 This is a category that can cover a lot of different things. You might need extra space for storage, a home office, or room for a treasured hobby. Many homes in the Beverly Hills area offer spacious accommodation with flexible room designs, but you need to find something that works for you. If you are a classic car collector, for example, then you may need to find a property that has ample garage space. Or, if a member of the family is passionate about music, you might need a home that has space for instruments or a recording studio.

This is a deeply personal category of non-negotiables because you'll need to think about how each member of your household will use the space and plan accordingly. An experienced real estate agent can help you with this by getting to know your family and their interests. They can then take that into consideration when looking for potential homes for you.
When to compromise:

You might be able to move some of your extra space needs into an off-site property. For example, if storage is your main concern, you may be better off renting a storage space rather than passing up on an otherwise terrific property. If you need a home office, you might consider moving your business into a nearby commercial space. For some families, this just isn't an option, though, and that's okay. An interior designer may be able to help you make a nearly-right space an absolutely perfect one.
Maintenance Needs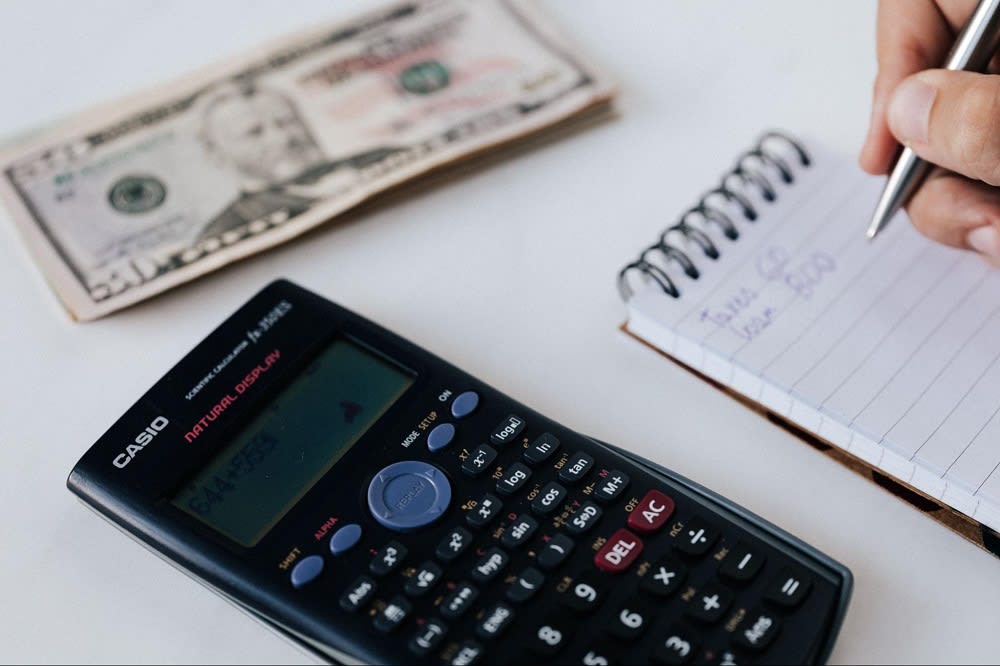 Consider how much time and money you are willing to put into your home's upkeep. Some homes require a lot more attention than others. This is especially true for those with expansive gardens, intricate architectural detailing, or a lot of square footage. You might not mind paying for the pool maintenance, landscapers, and house cleaners, in which case, a high-maintenance home may not be an issue for you. Others may be reticent to employ a large number of staff for budgeting or privacy reasons and desire a lower-maintenance home. Think about what you are comfortable with and what works for your family.
When to compromise:

If staffing concerns are the main issue, talk to your real estate agent. They may be able to recommend trusted services that can handle the maintenance needs of your home while providing a high level of security and discretion. Many of these services specialize in home maintenance in the Bel Air and Hollywood areas. They may already be working on your neighbor's properties, too.
School And Work Commutes
California has the
longest commute times in the United States
. Before the pandemic, more than a third of Los Angeles commuters spend at least two hours making the trip to work. While more people are working from home, there are still plenty of workers who need to get to the office at least part of the week. If you are one of them, then your commute time matters when buying a property. Carefully consider how much time you are willing to spend in the car getting back and forth to work. Remember that living further from the city may allow you to get more property for your money. However, it could also mean spending more time driving back and forth to work. You'll need to find a happy medium.
The same applies to your children's school. If you have a
particular school you'd like them to attend
, make sure the neighborhood you are buying in offers a comfortable commute time back and forth from school. Check out transportation options, too, if you won't be driving them yourself. It's possible for them to make use of their commute time by getting homework done or studying, but remember that's more time away from their family, too.
When to compromise:

If you are only commuting to work one or two days a week, then a long commute might not be a big deal. If you are commuting five days or more each week, though, it may be worth sacrificing your ideal neighborhood to be closer to work. You might also consider investing in a small apartment close to work. You can stay there during the week while spending your weekends with the family. When you don't need the apartment, you may be able to offer it as a short-term rental and make a profit off of it, too.
Let's find Beverly Hills real estate that delivers on your non-negotiables
Once you know what you are looking for, Dean Mandile can help you find it. Dean is
an experienced Beverly Hills real estate agent
who understands the needs of discerning clientele. Whether you are looking for a property that puts you close to nightlife or you want to feel like you are getting away from it all, Dean's portfolio of
stunning Beverly Hills homes for sale
is sure to meet your needs. Contact Dean today to start your search for the perfect place to call home in the Beverly Hills area.