Anyone searching for Hollywood Hills things to do will quickly become familiar with several of the top Hollywood Hills outdoor activities. The Hollywood Hills area is known for scenic hikes up to the iconic Hollywood sign and strolls along the Hollywood walk of fame, in addition to other exciting outdoor adventures. You'll learn about several of the area's top outdoor attractions as you read this article, and you can use the information to plan out your upcoming visit.
1. Barnsdall Art Park
You can experience free community art classes at Barnsdall Art Park, along with regular wine tastings and outdoor movie nights. Come by early on Friday morning to enjoy year-round yoga on the lawn. The art park is managed by the Barnsdall Art Foundation, a non-profit organization whose mission is to support each venture through community-building and advocacy. They offer over 75 classes each year on several different topics to students of a variety of ages. Each year, over 2,000 people attend various workshops and programs on-site as the Barnsdall Art Park foundation works to educate and encourage the next generation of artists.
2. Bronson Canyon
Head north on Bronson Avenue, and you'll reach a parking lot at the foot of the trail that leads to Bronson Canyon. Once you arrive, you're only a short walk from where the first scene in the Batman TV series was filmed. Make sure you turn right when you leave the parking lot. If you head left, you may arrive at the Bronson Skate Ditches instead. This is where many pro skateboarders first developed their skills, and the location also was pictured in the movie "Thrashin'."
3. Ferndell Trail
The trail is a must-see activity for nature lovers both young and old. This is a less-traveled section of Griffith Park best known for its orchids and the pleasant streams that flow under the stone-lined bridges. The path stretches a quarter mile long and is often shaded from the sun by sycamore trees in addition to various tropical plants. After you wander through the park, you can come back to enjoy a meal or a cup of coffee from Trails Cafe. The trail is open daily from 6 a.m. to 10 p.m.
4. Hidden Staircases
Go for a walk through Hollywood, and it won't take long before you're noticing hidden staircases throughout the city. These staircases lead to some of the best video views in the entire city. Look for the Saroyan Stairs west of Beachwood Drive, as well as the "secret" maze near Broadview Terrace, not far from the Hollywood Bowl.
5. Hollywood Forever Cemetery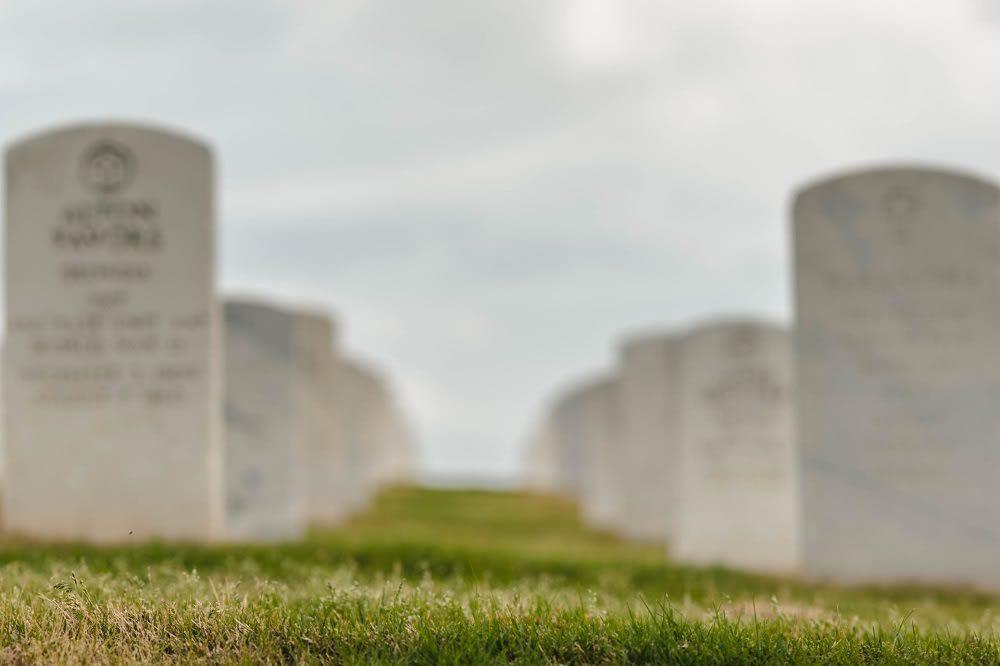 Hollywood Forever Cemetery first opened in 1899 and has since been recognized on the National Registry of Historic Places. You'll find many recognizable names buried at the cemetery, such as Judy Garland, Rudolph Valentino, Douglas Fairbanks, and many others. You can utilize the interactive map to see which celebrities are buried in the area and where their grave sites are. They also schedule outdoor movie and music nights on a regular basis, as well as cultural events like a Dia de Los Muertos celebration.
6. Hike to the Hollywood Sign
This one is obvious, but it's worth mentioning anyways. It will take you a few hours to hike to the top of the six-mile Brush Canyon trail. However, you'll never forget the view from the top. Other trail options include the Cahuenga Peak Trail and the Mt. Hollywood Trail. The Mt. Hollywood Trail is a little shorter than the Brush Canyon Trail both in terms of distance and the average time it takes to complete. The Cahuenga trail is a little more difficult, but you can reach the top in less than two hours. Anyone who has made the hike will tell you that there's little shade along the way, so don't forget your sunscreen. You'll also want to bring plenty of water.
7. Hollywood Farmers Market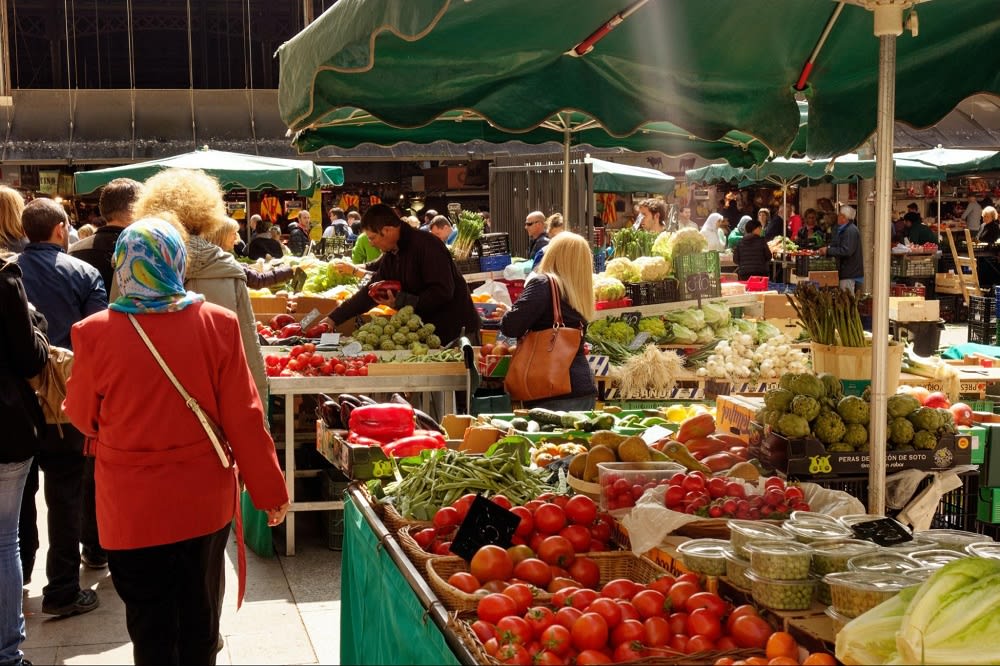 At the Hollywood Farmers Market, you'll find a variety of fresh fruits and vegetables organically grown in the area by Artisan farmers. The market is a local institution, and it continues to open every Sunday between 8 a.m. and 1 p.m. It's not uncommon to see celebrities stopping by to shop at the market. Even if you don't spot any famous faces, you'll enjoy music, brunch, and balloon animals as you make your way through the market.
8. Horseback Riding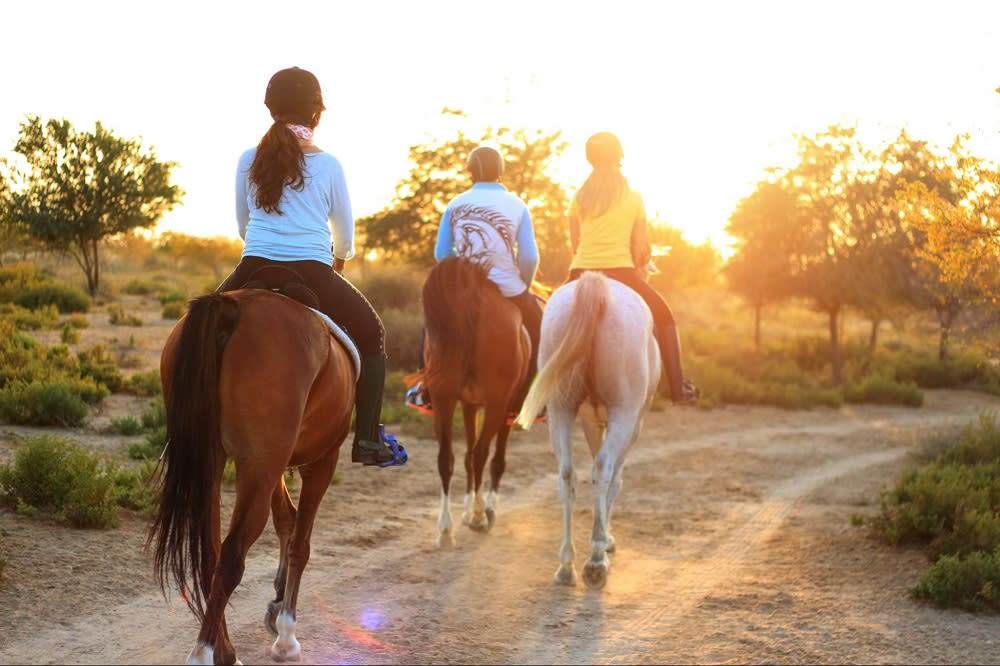 Catch beautiful panoramic views of the city as you travel through Hollywood Hills on horseback. Sunset Ranch Hollywood is one of the top providers in the area for these types of experiences. They love taking beginners out on the trail with their expert guides. You'll enjoy an onsite barbecue buffet when you return from your adventure.
9. Outdoor Yoga at Runyon Canyon Park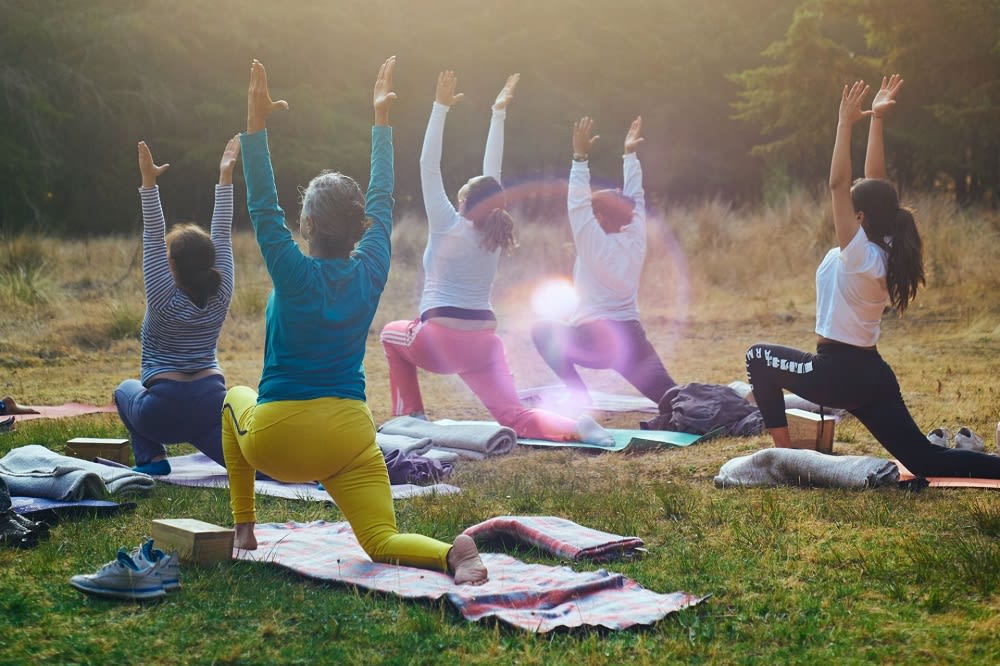 Runyon Canyon is best known for its hikes, but it's also a popular yoga spot on Mondays, Wednesdays, and Fridays. You'll do downward-facing dogs as gophers pass by and hummingbirds look on. Groups usually start at 10:30 a.m. and finish up around noon. The instructors will take the time to walk you through each pose and make sure you have enough time to stretch your muscles before you move on to the next position. Since the weather is pleasant throughout the year in Los Angeles, outdoor yoga at Runyon Canyon Park is always a worthwhile experience.
Moving to LA? Work with an expert real estate agent
Dean Mandile
was born and raised in Los Angeles as the son of a realtor. He learned a great deal of what he knows about the industry from his father. Dean's experience studying and working around the world has prepared him to enter the LA market as a successful real estate agent. He cares about serving his clients well and providing them with his undivided attention. Reach out to Dean when you're ready to test the market for Hollywood Hills real estate.